Speak Up for Moving Quickly
on Caltrans Roadside Clearing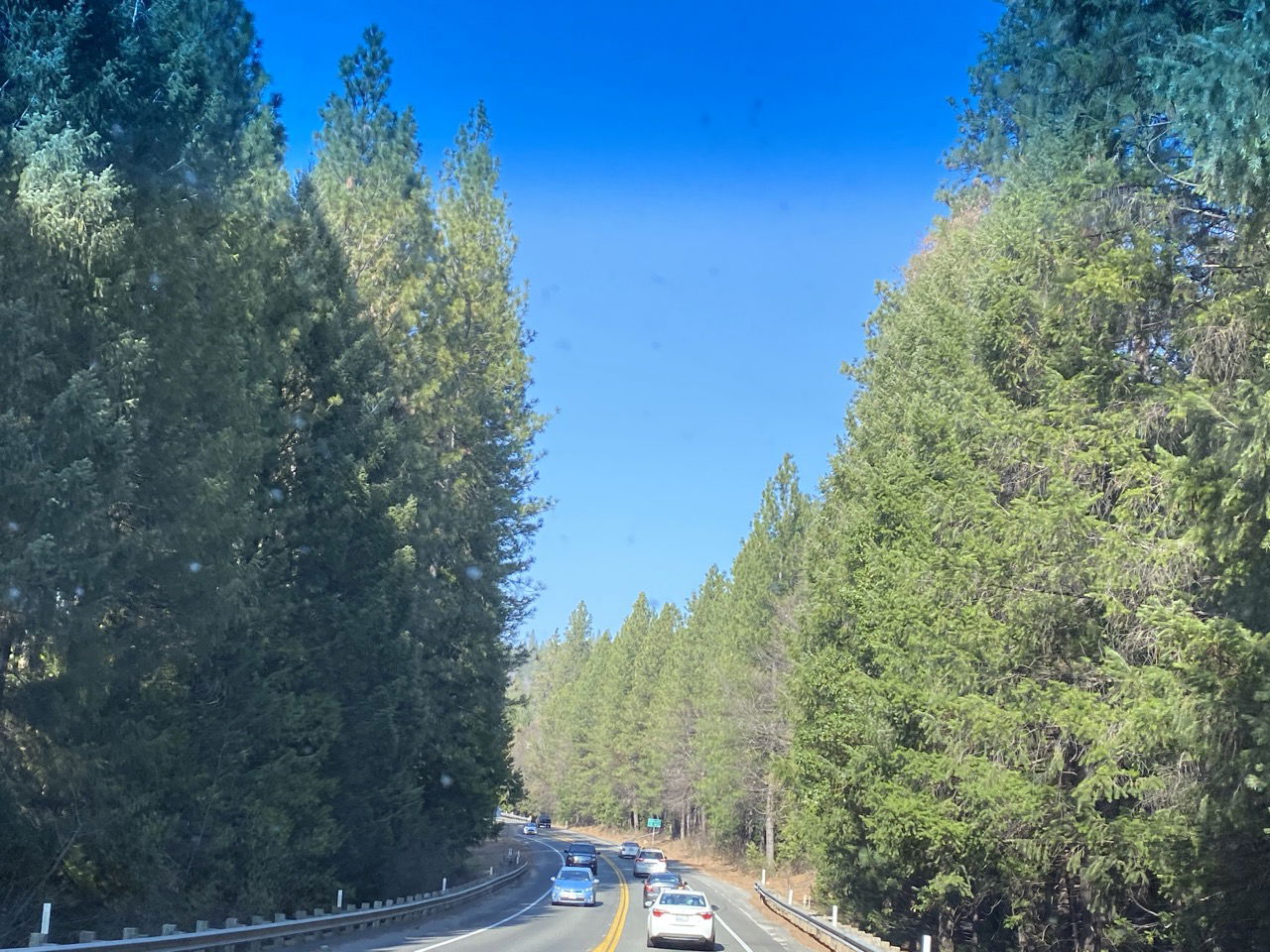 The squeaky wheel gets the grease. As Public Input to a draft State Route 49 Safety Assessment Report, Coalition vice chair Susan Rogers wrote and sent this letter to Caltrans on Dec. 4, 2020, calling for an updated vision of highway safety to include evacuation safety, and asking for aggressive roadside fuel reduction across all state highways in Nevada County.
We received this Jan. 15, 2021 response from them. It sounds like they heard us and they are moving in the right direction. But as we know, it's a big bureaucracy and they have a lot on their plate. So, the more people who let them know that "speed is of the essence," the greater chance that they will apply staff and financial resources in a more timely manner.
You can make your voice heard by writing to our local District 3 Director for Caltrans:
Amarjeet S. Benipal
District 3 Director, Caltrans
703 B Street
Marysville, CA 95901
Written letters have the most impact because they demonstrate the writer's commitment to the issue. But if email is what you can do:
Email: d3pio@dot.ca.gov (This is the Public Information Officer. Ask that your email be forwarded to Mr. Benipal).
Please also copy your letter to the head of Caltrans statewide:
Toks Omishakin
Director
Caltrans
P.O. Box 942873
Sacramento, CA
Thank you to Susan, and thanks everyone else who will also send their letters to support this effort.
Background information specific to the SR 49 Safety Assessment Report:

Here is Caltrans' article on the project: https://dot.ca.gov/caltrans-near-me/district-3/d3-projects/d3-sr-49-safety-assessment.

Here is the entire Draft Safety Assessment Report: https://dot.ca.gov/-/media/dot-media/district-3/documents/sr-49-safety-assessment-report-07-15-20_draft_a11y.pdf